Board of Commissioners
More
HACR is governed by a Board of Commissioners with 7 members.
Members are appointed by the Mayor of Richmond for 4 years.
---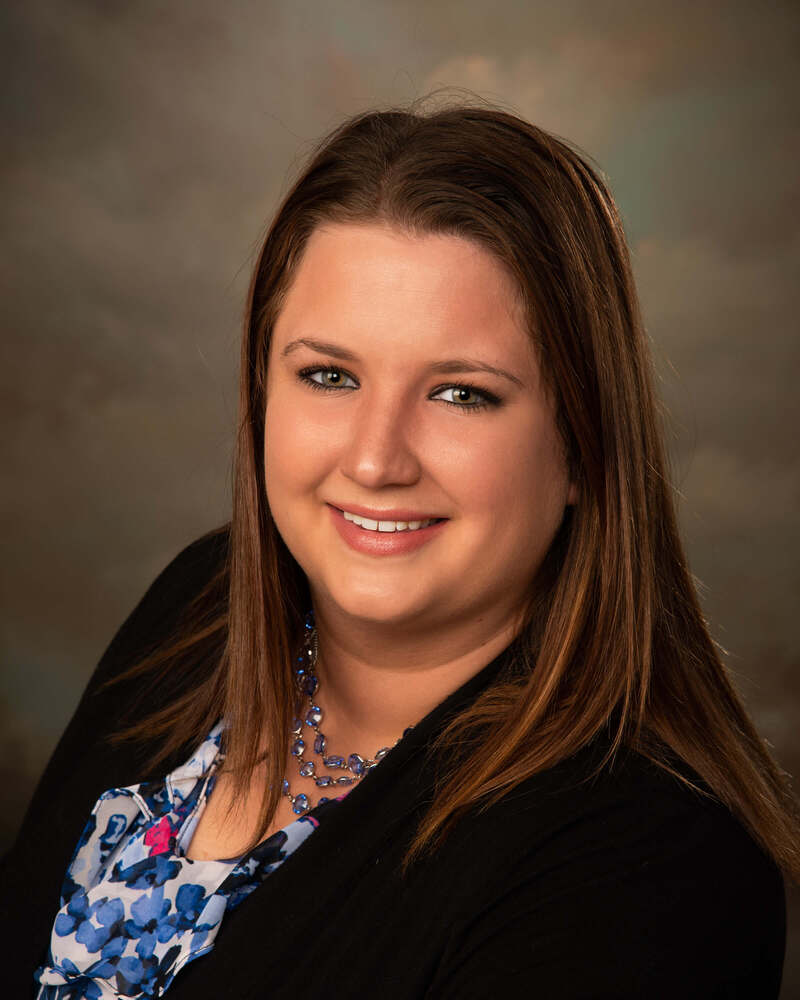 Roxie Deer - Chairman
Term Date: 12/12/2019 - 12/12/2023
Occupation: Director of Member and Education at the Wayne County Area Chamber of Commerce
Community Involvement: Roxie Deer is a lifelong Richmond resident with a passion for community development. Outside of her role at the Chamber, Roxie serves on numerous non-profit boards, including Dudas Inspirational Venue for Arts, Whitewater Community Television, and the HACR. Roxie is also the staff lead for HYPE Wayne County, which is the area's only young professionals organization. Roxie recently started the Deer Family Fund which raises money for women in the Wayne County Community to receive support who are battling breast cancer. Roxie lives in Richmond with her dog, Hudson Reign.
---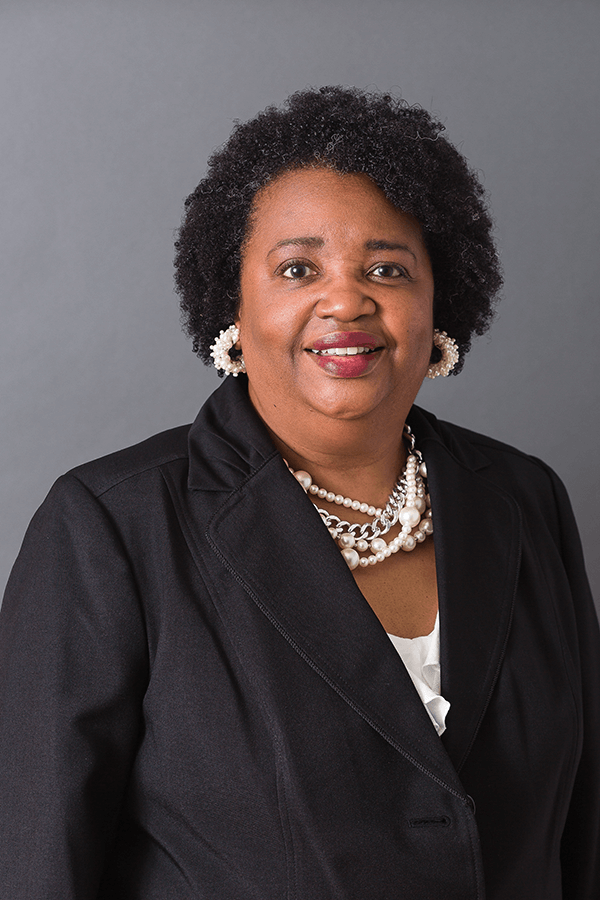 C. Yvonne Washington - Vice Chair
Term Date: 12/29/2021 - 12/29/2025
Occupation: Assistant Director of the Multicultural Resource Center and Community Outreach, Earlham College
Community Involvement: Christian Connectors Richmond, Board; Diversity Progress Committee, Earlham College; Great Lakes Colleges Association (GLCA) Diversity, Equity, Inclusion Action Committee; Indiana Association of College Admissions Counselors; NAACP, Executive Committee; Purdue Extension Office Advisory Committee; The Reid Center, Events Committee Convener
---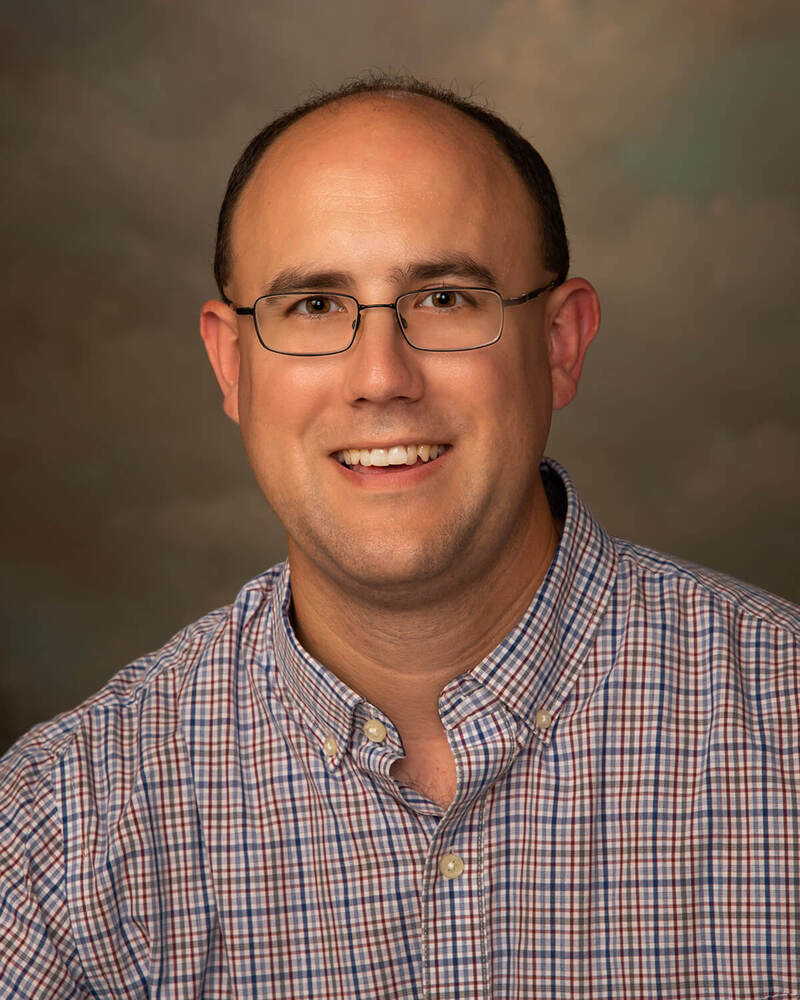 Ashley Stephen - Commissioner
Term: 12/27/2021 - 12/27/2025

Email Ashley
Occupation: Executive Director, Community Action of East Central Indiana
Community Involvement: Kiwanis Club of Richmond, Wayne County Challenge, Amigos Club de Tennis, First Presbyterian Church
---


Jane E. Bumbalough - HACR Board Liaison for the City of Richmond

Email Jane

Occupation: Senior Home Care Provider
Community Involvement: Richmond City Council (At-Large), Richmond Power and Light Governing Board of Directors (Vice Chair), Drug-Free Wayne County (Board of Directors), Cross Road Christian Recovery Center for Women (Volunteer Staff), Birthright Crisis Pregnancy Center (Volunteer Staff), Wayne County Chamber of Commerce Member, Richmond Community Volunteer and Advocate.
---
Kathleen Khamis - Commissioner
Term Start Date: 1/1/2022
Occupation: Communities in School Site Coordatinor, Starr Elementary, Richmond
Community Involvement: Wayne County Food Council Board, H.E.L.P. The Animals Board, Richmond Shakespeare Festival Board, Columbian Properties Board, Ivy Tech School of Education Advisory Committee, Richmond Education Association Racial Equality Coalition
---
Etta Lundy - Commissioner
Term: 3/10/2008 - 2/10/2025
---
To contact a Commissioner, please call our office.